Frank Matheis
Publisher/Editor/Writer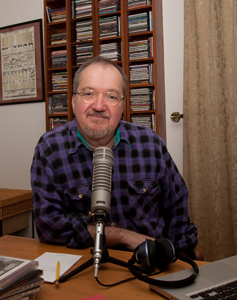 Frank Matheis, residing in the Hudson Valley of New York, has been close to the blues genre since he was a kid. He has been active in the blues on every level – from serious listener, record & CD collector, street musician, radio producer, DJ and writer. In many ways he is a "record store musicologist", driven by passion and love for the roots & blues in a lifetime of living in music. He's just doing what he has always done, following his weird lifelong obsession to tell other people what to listen to.
>>Learn more about Frank.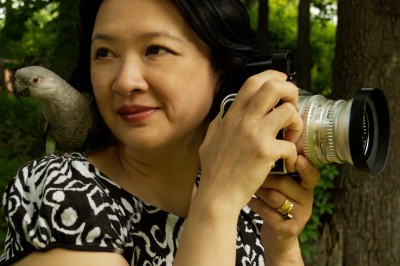 Bibiana Huang Matheis
Photographer 
Bibiana is a professional fine art photographer in New York. For years she has accompanied Frank on his radio, writing and concert emcee work to photograph musicians. While this is a small part of her portfolio, it is a big part of this website. Check out her other work at: