Frank Matheis
Publisher/Editor/Writer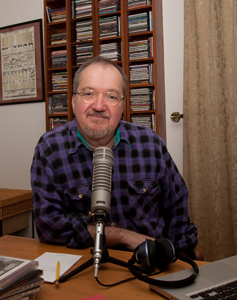 Frank Matheis, residing in the Hudson Valley of New York, has been close to the blues genre since he was a kid. He has been active in the blues on every level – from serious listener, record & CD collector, street musician, radio producer, DJ and writer. In many ways he is a "record store musicologist", driven by passion and love for the roots & blues in a lifetime of living in music. He's just doing what he has always done, following his weird lifelong obsession to tell other people what to listen to.
>>Learn more about Frank.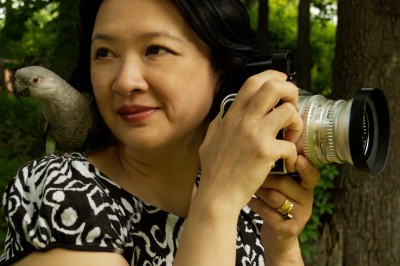 Bibiana Huang Matheis
Photographer 
Bibiana is a professional fine art photographer in New York. For years she has accompanied Frank on his radio, writing and concert emcee work to photograph musicians. While this is a small part of her portfolio, it is a big part of this website. Check out her other work at:
Maya Matheis
Webmaster/Designer
Raised with the blues all around her at home, Maya Matheis, photographer and freelance web designer, is a 2007 graduate of Bard College at Simon's Rock. She has recently spent several years traveling all over the world and working as a teacher in France and in the French Caribbean paradise island of Martinique, where she listened to a lot of zouk and and reggae. Maya holds a Masters degree from  the Brown School of Social Work at Washington University in St. Louis, and she us currently enrolled in the doctoral program in Clinical Psychology at Louisiana State University.  She is an avid reader and traveler, and plays guitar and ukulele.