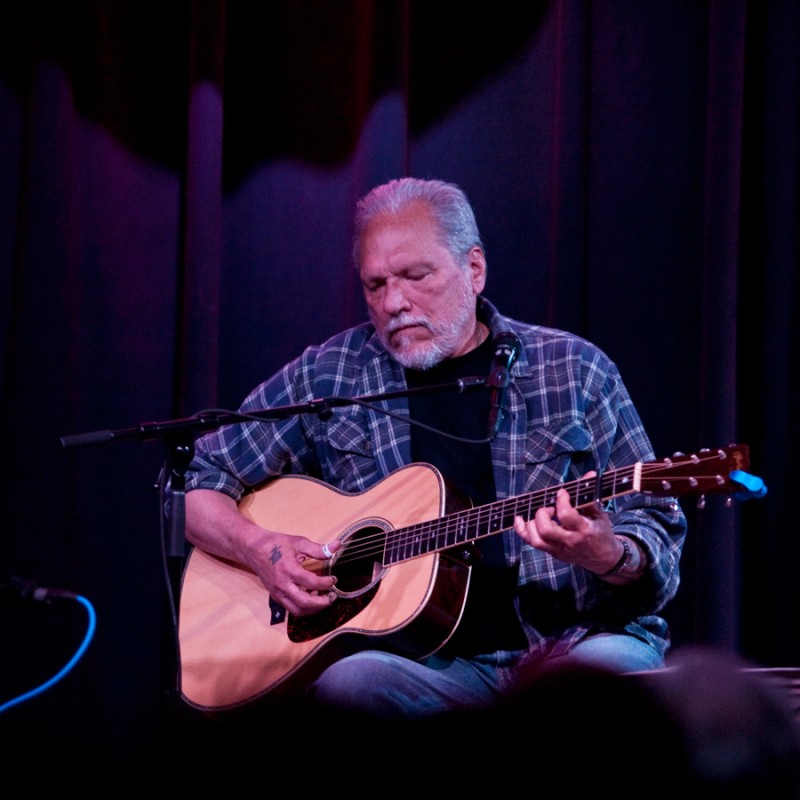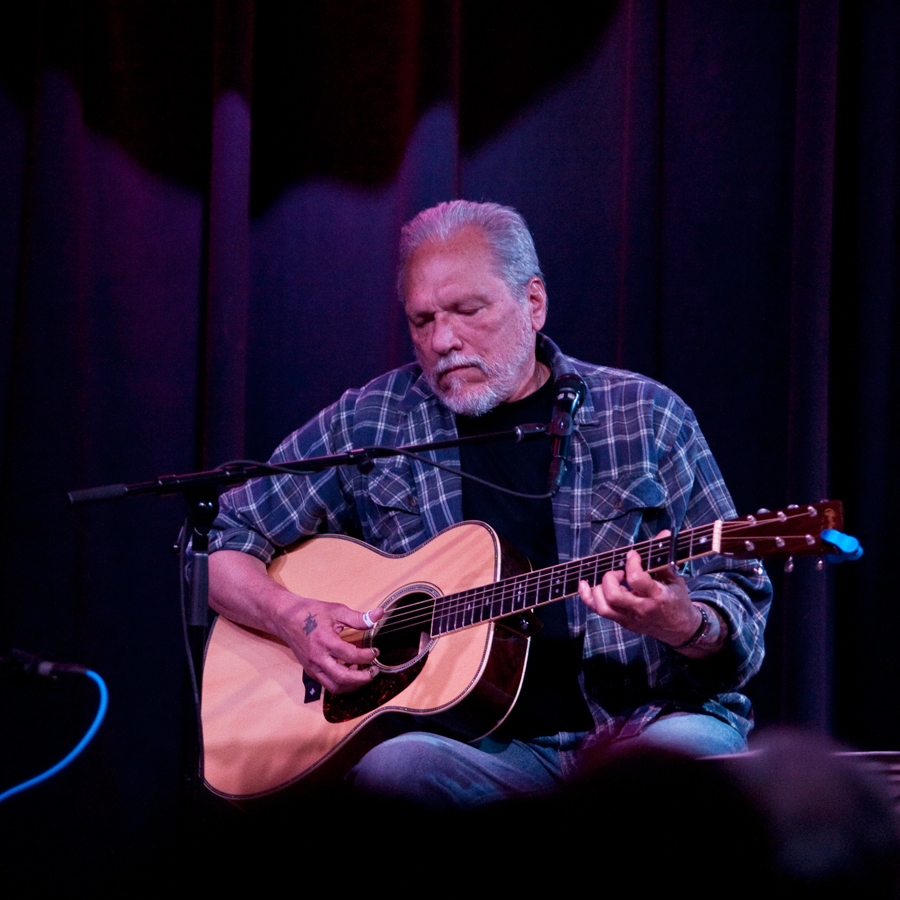 It is incredible that Jorma Kaukonen has been left out of both blues and folk directories, even though nowadays he is mostly a folk blues performer. In fact, when it comes to the county blues, even during the Hot Tuna days, Jorma simply electrified the traditional blues on acid. That's all it was, some noodling around in between with long audacious improvisational solos and stretching songs into infinity, but it was still the old Piedmont blues, just with a psychedelic headband.
Countless acoustic & traditional blues fans have entered the genre through the music of Jorma Kaukonen, Jack Casady and Popa John Creech, collectively known as the 1970s ensemble Hot Tuna. In their own way, they were as important in the revitalization and popularization of the genre in the 1970s as anyone, including the often cited English bands.
When Jorma gets his guitar out nowadays, it is often an old fashioned acoustic set and it is clear that he's an ace traditional blues player and an amazing fingerpicker, mostly in the Piedmont tradition. He was one of many disciples and indirect students of the Rev. Gary Davis. Jorma is now himself renowned as a guitar teacher, operating the famous Fur Peace ranch in Ohio, which has become the biggest and most important center for the folk/roots guitar in North America.
A masterful, highly articulated player, Jorma Kaukonen is the gold standard of traditional blues, and he has inspired legions of blues lovers and guitarists. Casady and Kaukonen remain on of the most potent acoustic blues duos on the scene today. While he dips into the full spectrum of Americana & roots music, Jorma is firmly and intrinsically a blues player extraordinaire, one of the brilliant players of our time. There are many musicians who play deeper blues and more of it, but they owe a debt to Hot Tuna for generating interest in the genre, and creating a devoted audience by guiding them back to the roots.
Recommended Starter:
"Too Many Years from 2006" is a good primer of folk/roots & blues.